Higher Ed Needs to Improve Transfer Pathways and Meaningfully Support Students
Experts Discuss Impacts of COVID-19 on Transferring and Students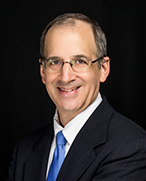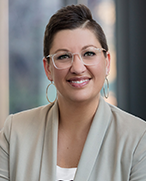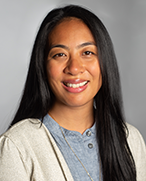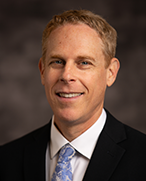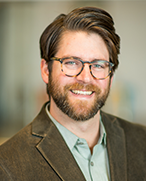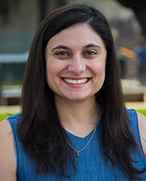 Doug Shapiro, executive director of the Research Center, began the panel by sharing key findings from the report. Meanwhile, Carolynn Lee, senior program officer for Ascendium Education Group, kicked off the session by asking the panelists to share their reactions to the report, including the most surprising and worrisome findings.
Tania LaViolet, director of the College Excellence Program at the Aspen Institute, stated that on a small scale, the importance of transfer data for each school be broken down by race, ethnicity, and income for institutions. On a big scale, institutions should think boldly in terms of reform. Instead of articulation agreements, they should consider whole pathways or dual admission agreements where students can immediately get support from four-year institutions.
LaViolet added, "There's this energy and this willingness to think about transfer differently…and if this is any indication of what's happening across the field, that's a good thing."
Jeff Gold, assistant vice chancellor for student success at California State University, voiced his concern about how stark the report's findings were. The data is so clear and troubling, he said, that it has spurred higher education to move more quickly and boldly to make changes.
"It's very sobering to see dramatic declines across the board, especially for students of color," Gold said. "It's easy for us to talk about graphs and percentages, but behind every one of these numbers, figures, statistics is a person with dreams and hopes."
John Fink, senior research associate at the Community College Research Center in the Teacher's College at Columbia University, said the transfer system was underperforming and not working well for underserved students even before the pandemic. Fink shared that the transfer rates of community college students to four-year institutions have remained stagnant; around 30% of new community college students ever transfer upward, and only 14% complete a bachelor's degree.
"We can't afford to have this leaky pipeline anymore. Now more so than ever, it lays bare our collective responsibility among two- and four-year institutions to improve transfer (rates)," said Fink.
Sarah Belnick, senior program director of college success for ECMC Foundation, concluded the webinar by stating we are looking forward to working together to improve these critical pathways to advance robust transfer partnerships and pipelines and to meaningfully support students.