Clearinghouse, REN-ISAC to Host Higher Ed Users' Group About Microsoft 365 Security Features
By John Ramsey, Chief Information Security Officer, National Student Clearinghouse, and Jennifer Pacenza, Information Services Analyst, REN-ISAC
Because of recent community interest in the best ways to leverage the myriad of Microsoft 365 security features, REN-ISAC, the National Student Clearinghouse, and EDUCAUSE identified the necessity of a higher education focused users' group.
After consultation with the EDUCAUSE Cybersecurity Program and because of the operational nature of the topic, REN-ISAC and the Clearinghouse are hosting this initiative. The group, which includes a mailing list, will help facilitate the sharing of processes, ideas, and issues involving Microsoft 365 security solutions.
Security takes a village. With the education industry teaming up in user groups such as this, we can look out for each other and keep learner data safer.
To join, send a subscription request from a .edu email address to m365-sec-join@lists.ren-isac.net. List enrollment will be monitored and vetted to avoid spam requests. You should receive notification of your approval within a few days of the request.
While REN-ISAC is hosting this email list, you do not have to be a member to participate. All interested parties with a valid .edu email address are invited. List participants are not considered members of REN-ISAC and are not vetted in the traditional manner, and acceptance into the mailing list does not confer REN-ISAC membership status.
The default sharing guidelines for re-sharing information received on the list is TLP:GREEN. See more at https://www.us-cert.gov/tlp. Participants will be notified of sharing guidelines and instructed to remove the names of people sources and institutions from all re-sharing unless approved by the source.
Questions or concerns? Email membership@ren-isac.net.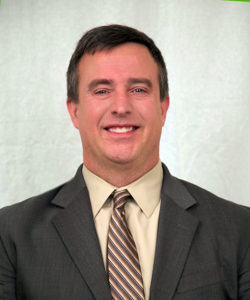 John Ramsey
Chief Information Security Officer, National Student Clearinghouse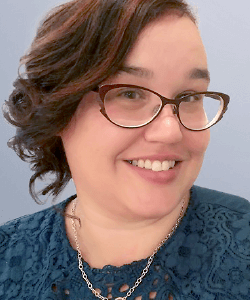 Jennifer Pacenza
Information Services Analyst, REN-ISAC
"Security takes a village. With the education industry teaming up in user groups such as this, we can look out for each other and keep learner data safer."