Clearinghouse Helps North Carolina Pursue Postsecondary Attainment Goal
StudentTracker for High Schools Offers Insights Into Post-Graduation Pursuits
After high school graduation, how many students go on to pursue a college degree? How many choose the technical college route? How many complete their degree program? How many drop out and at what point do they leave? How many immediately enter the workforce?
These and other questions have long been top-of-mind for educators and boards of education. Understanding the post-graduation educational pathways of students is important to determine the success of their education and potential opportunities or gaps that may exist in the future.
Data Helps Track Student Progress
Typically seeking answers to these questions has been time-consuming, requiring one-on-one contact or, with the advent of social media, online searching to determine what students are up to after graduation.
Now data can make a difference—offering opportunities to gather this information more quickly, cost-effectively, and accurately than ever before.
North Carolina Department of Public Instruction (NCDPI) launched an Office of Learning Recovery & Acceleration to "serve public schools by providing the research and support needed to make evidence-based decisions to combat learning loss and accelerate learning for all students."
Writing for EdNC, Alex Granados shares an undertaking by NCDPI to follow student pathways after they graduate from high school based on data available from the National Student Clearinghouse. The data will be used by NCDPI with all high schools using StudentTracker for High Schools. The NC State Board of Education goal is for 2 million North Carolinians to have a credential or postsecondary degree by 2030.
Insights Can Lead to Interventions
"Between this data set and the incredible amount of data that the (DPI) Office of Learning Recovery has provided districts… it's safe to say that our local leaders have an unprecedented amount of data," said State Superintendent Catherine Truitt at the Board meeting this week. "I'm incredibly excited about the possibilities for our local leaders to make data driven decisions."
NCDPI will be able to tell whether graduating students enroll in a program anywhere in the country; when they transfer to a different institution; whether they graduate; how long it takes them; and more. Access to that data may, in some cases, prompt interventions or support. For instance, a group of particular concern are those who enrolled, but failed to complete, their educational program.
Data can be analyzed, by county, to spot areas of higher or lower achievement, helping to identify potential best practices and areas of opportunity for improvement. Schools will receive their own individual reports to help them evaluate their own progress. Watching the data over time will help the district track trends and identify areas of potential risk or opportunity.
States, districts, and schools across the country can benefit from StudentTracker for High Schools as well.  StudentTracker is the only nationwide source of college enrollment and degree data. More than 3,600 colleges and universities — enrolling over 97% of all students in public and private U.S. institutions — regularly provide enrollment and graduation data to the Clearinghouse. The data comes from postsecondary institutions and is updated regularly. Through StudentTracker, school representatives can query participating institutions' student data to perform all types of educational research and analyses — quickly, easily, and affordably.
Founded in 1993 by the higher education community, the National Student Clearinghouse relieves the administrative burdens and costs related to student data reporting and exchange. We are a nonprofit and nongovernmental organization and the leading provider of educational reporting, data exchange, verification, and research services. Our work — performed in a trusted, secure, and private environment — provides numerous time- and cost-saving benefits to students, schools, administrators, and requestors.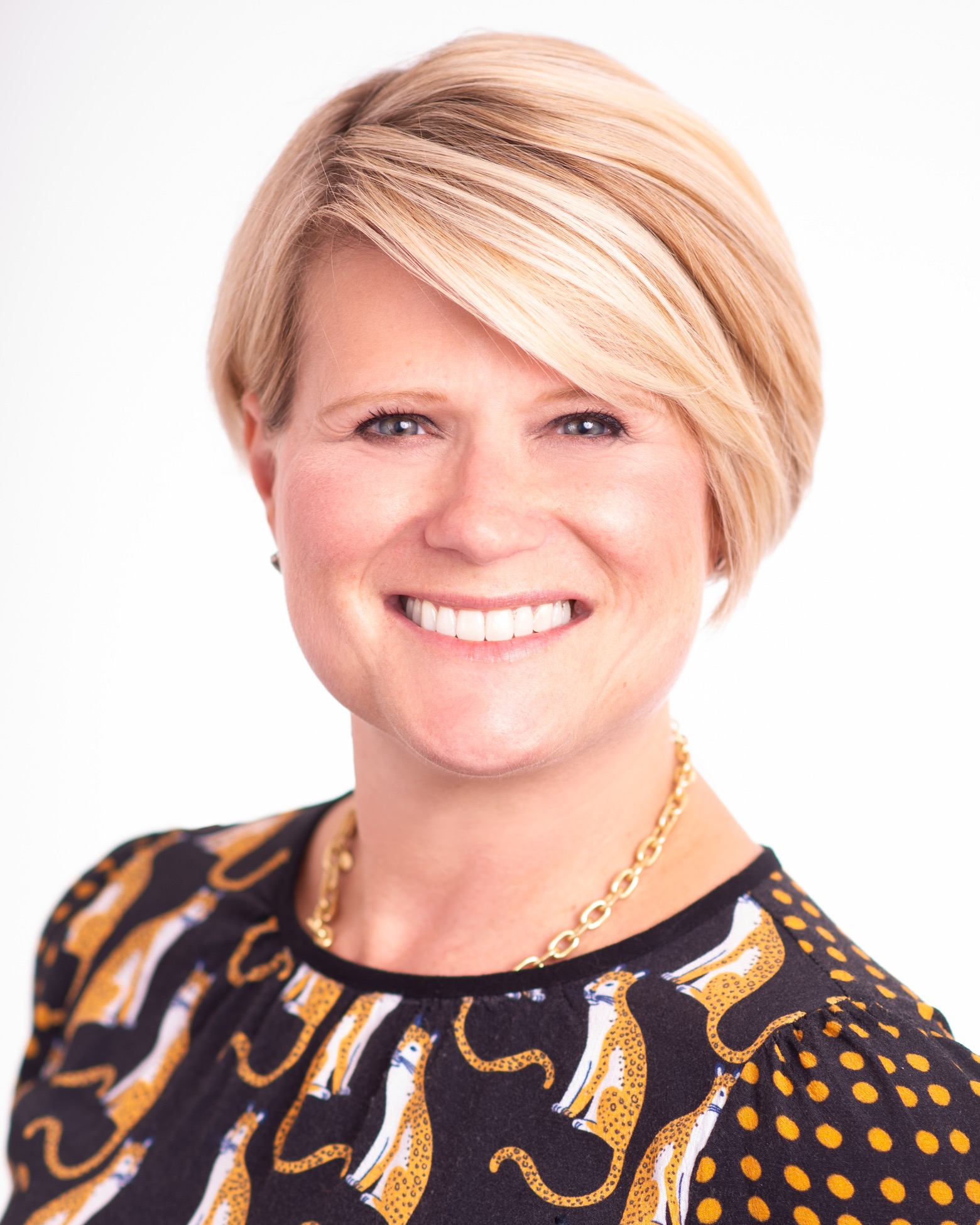 "I'm incredibly excited about the possibilities for our local leaders to make data driven decisions." 
Catherine Truitt
NCDPI State Superintendent