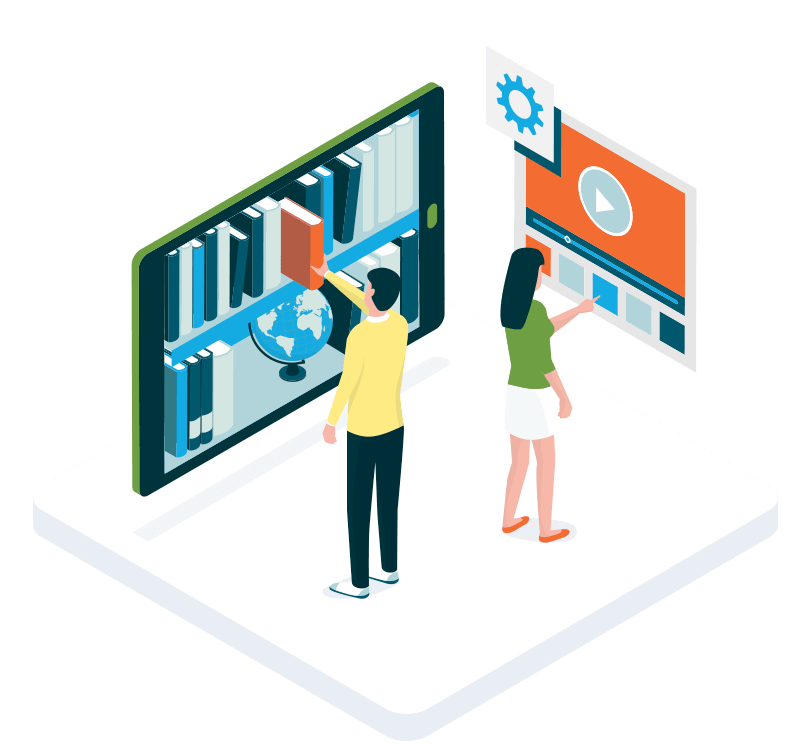 Learn at Your Pace and On Your Schedule
Explore our online courses as a refresher, to learn more, or to train new staff on our services.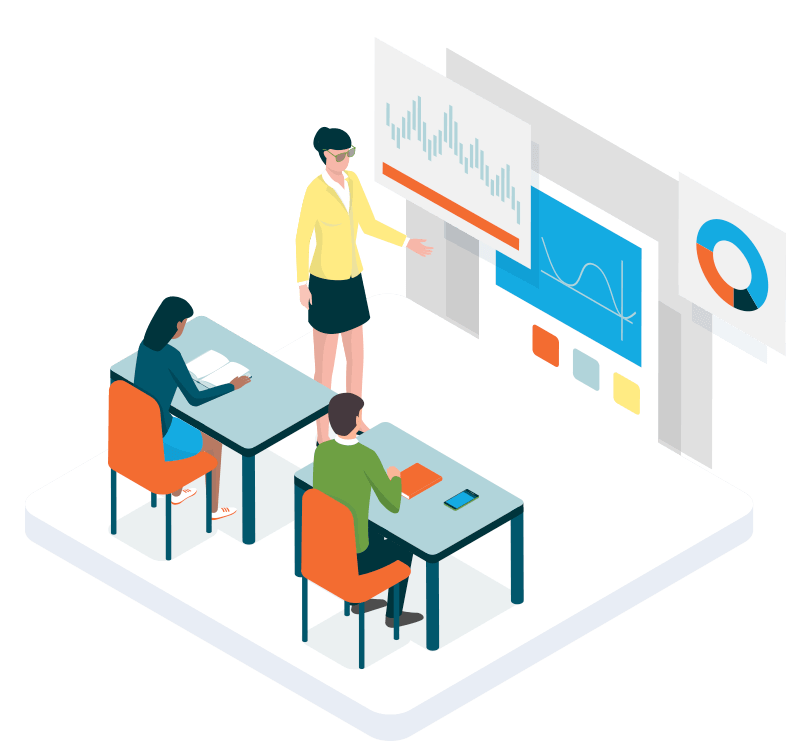 Meet Up With Us at Live Events
Live events, such in-person training and conferences, are a great way to meet our staff. Find out where we will be and come on by.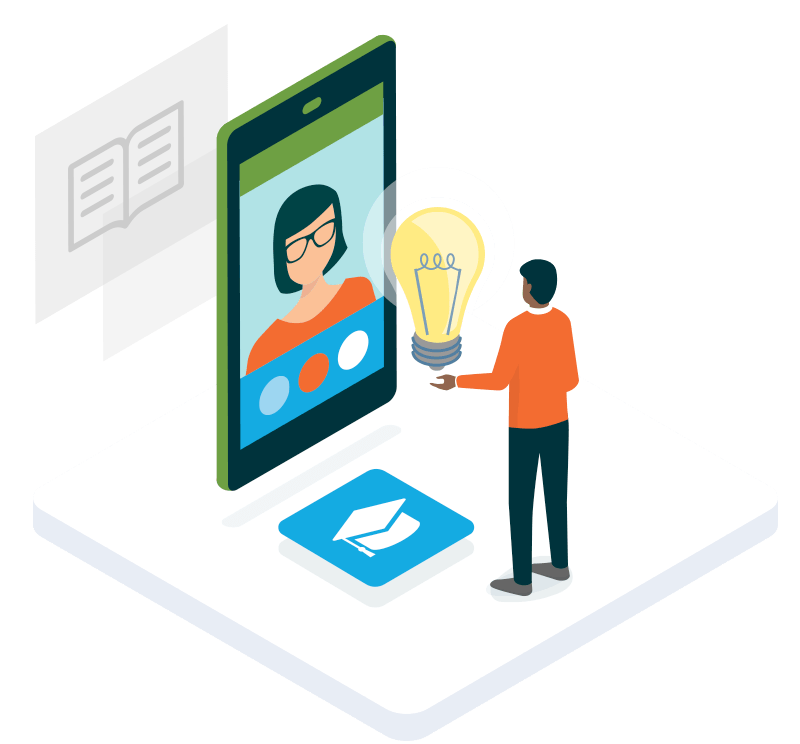 Stay Up-To-Date With the Apps You Use Every Day
Watch informative and timely live webinars to learn the latest about our services